Beauty on a Budget is one of our guest's favorite promotions and now it's back and better than ever! In the past this promotion was offered as a last minute luxury. It was designed to help our stylists book up empty spots on their books by providing a drastic price drop to our guests. The catch was, it was first come first serve. The appointments were in limited supply, and you couldn't choose your time slot, OR your stylist. (It was kind of… -a bummer.)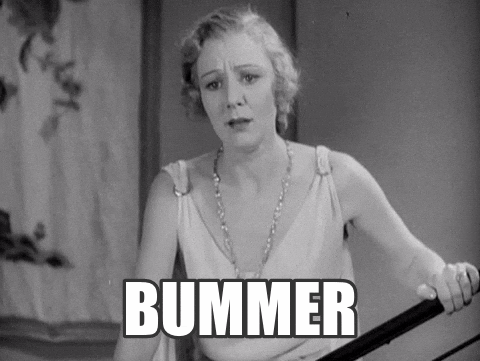 We've given this promotion a make-over and we think you're going to like what you see. At AVBS we want everything to be designed around our guests, and this promo is no exception. NOW it's a promotion designed around you.  Your needs, your hair, and your summer budget. (Hey va-ca's aren't free! Those Sunscreen and pool floaty purchases are necessary this time of year and they all eat into your budget! -We understand.) 
So how does it work?
This time around you can pick from a pool of some of our top 'up and coming' talent. These are stylists with a killer skill set and a proven track record. That means they have impressive technical skills, and a reputation for their ability to offer an amazing customer experience. In other words you're getting in with premium talent, for a crazy low price.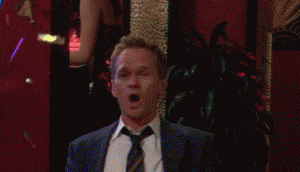 -I know. You're welcome. 
So HOW low of a price are we talking about here?? *spoiler alert* -LOW.  You can have a single process color AND a haircut for $85. But the good stuff doesn't end there. Not only can you get an incredible service for a low low price, BUT if you rebook with your stylist you'll be able to get that same deal AGAIN when you come in for your next visit. That's right this is not a one and done deal. You can count on keeping that fab look, and get this steal of a deal again on your next visit when you rebook.
Don't wait any longer to treat yourself. It's never been easier and now it's more affordable than ever. Keep an eye on our socials because we'll be featuring each of the talented stylists who are participating in this promo. We love getting to know our guests and we want you to get to know us too. These features will be your chance to get a sneak peak of our personalities, and personal style. But we want to get to know you! Call today, don't make us wait any longer to meet you!
Unfortunately all good things must come to an end, and this promo is no acception. Beauty on a Budget will be available through the fall. But don't wait! We want you to get the most possible value out of this deal. And these stylists are about to level up. They will be building quick, so strike while the iron is hot and get on their books before they are full. 
And HEY! Don't keep a good thing to yourself, share this promo with your friends and book your appointments together! (awesome hair + a friend date? = #winwin)  Friends don't let friends miss out on deals, or walk around with bad hair.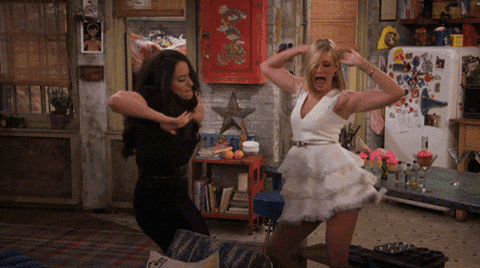 This promo is a double hitter. Besides this might really elevate your friendship status. Call 417.881.2666 now to snag your spot before they're all gone. 
What are you waiting for??